Databank
Here you can find articles and other information about real estate business in Thailand. All these articles are written by Jouni T. Ollila. In case you want to quote these articles, even some parts of them, you must mention the writer and origin. We have published this information for you to have a possibility to take advantage of it.
The writer is not responsible for any changes or correctness of this information.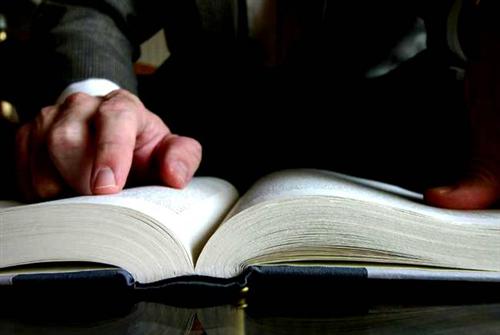 Rent-To-Buy
...is the smartest way to buy! Because this way you can get to know the property before purchasing it, by living in it!
The client may enter into rent-to-buy agreement in some cases of our properties, and it means that it is possible to first rent the property at normal rental price, to live in.
In case you like the property and decide it to be yours, you simply unilaterally declare to the seller that you would like to have the paid rental amounts credited as part of the beforehand-agreed purchase price, and continue to the purchase level: All the rentals you had paid until that moment, are credited!
In case you did not like the property, or your situations have changed; you just simply terminate the rental contract, and consider it as a rental living, exactly like you would have rented elsewhere.
(Or naturally you may also continue just renting.)

At this phase you can decide if you prefer to pay the remaining in one single payment, or enter the finance-option.
In finance option we have many options to offer; usually from 2 years up to 20 years. Monthly payments can be adjusted to meet your financial abilities.

Rent-to-buy is smart, because you can "test-drive" the property patiently, at your pace.
And it is wise to know what you are buying when dealing with a big-ticket item like a property is.

These are some examples of our rent-to-buy properties:
APP113 (Beautiful 1-bedroom unit, high floor, Jomtien beach.)
APP461 (Modern spacious apartment only 400 meters from Walking Street)
REC409 (Paradise on Earth; a 1-bedroom apartment in Jomtien, water-park-like condominium.)
APP914 (Luxury apartment, 2 bedrooms, beachfront in Jomtien)
APP831 (35 sq.m. 1-bedroom apartment 200 meters from Jomtein beach.)
APP520 (126 sq.m. 2-bedroom unit in Jomtien Complex. THE best location!!!
APP915 (68 sqm, luxurious 1-bedroom unit in View Talay 2 A)


Unfortunately not so many sellers are willing to offer this option, but we always try to negotiate the most convenient deal for you. So ask us! There might be something of last-minute-offers that are not even listed yet!

So what are you waiting for! The best deals are made while many hesitate, and rent-to-buy contract is basically eliminating all the risks! Also giving you time to arrange your finances for the big decision.
(All the deals have their specific conditions. Ask us, and we will provide you the detailed information. Usually the basic condition is that the minimum rental period is 12 months.)
Hans Lankari helps you to get finance!
We are able to provide you financing to the most of the properties we sell.
So you don't even need money any more to move into your own home in paradise! No excuses to postpone the decision any more!!!
Usually the finance period is some years, but may be extended even up to 20 years.
You do not need other guarantees / guarantors / collaterals; anyone can get the finance! It does not matter if you have regular income or not, what nationality you are, or if you have a bad credit history.
The interest rates and conditions vary, and it does not cost anything to ASK us; TODAY!
Our experience in Pattaya markets is over 2 decades long already, and we know the area, legal issues, markets, contact people, and the needs of our customers.
An example: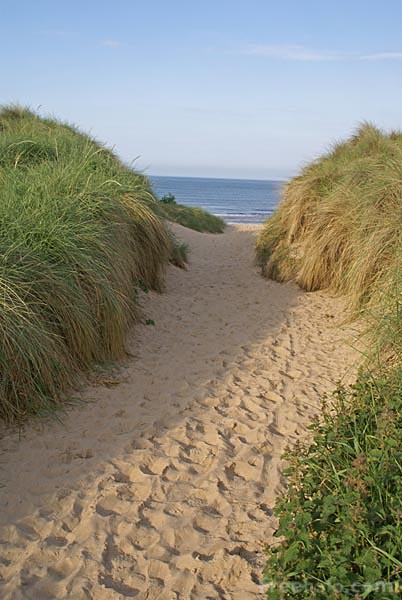 Property APP831; modern 1-bedroom FULLY furnished apartment: Cash price 1 290 000 THB.
Finance:
Down payment 200 000 THB ( = appr.5 300 €).
Monthly instalments 120 months, 14 755 THB each ( = appr. 396 €). (Real interest rate 8,5%.) No other surprise-expenses, no "handling-fees", no hidden expenses!
This one, and many others, wait for the right buyer. Which is your choice?
Contact us today!