Hans Lankari is your reliable partner in all matters of real-estate! And speaks all the languages!
Hans Lankari Co., Ltd. is a Thai company with Finnish-Thai management and in Thailand since 1998. Our activities are concentrated in the Naklua, Pattaya and Jomtien -areas, and include property maintenance, real-estate services, holiday accommodations, legal services, consultation for businesses, business services, translations and many more related to these.
From the links above you'll find it all; our office location, some articles of expats' interests and about living in Thailand. Our specialities are for example drawing up several kind of legal documents; pre-nuptial agreements, last wills, sales agreements, loan agreements and other.
Also notary services, law-suits, and other legal matters are of our knowledge. We also have lots of experience in business services like accounting, taxation and all related matters are done on a daily basis in our business department which is best in the trade! From company foundations to closing companies, from work permits to export licenses, we provide the service for your need.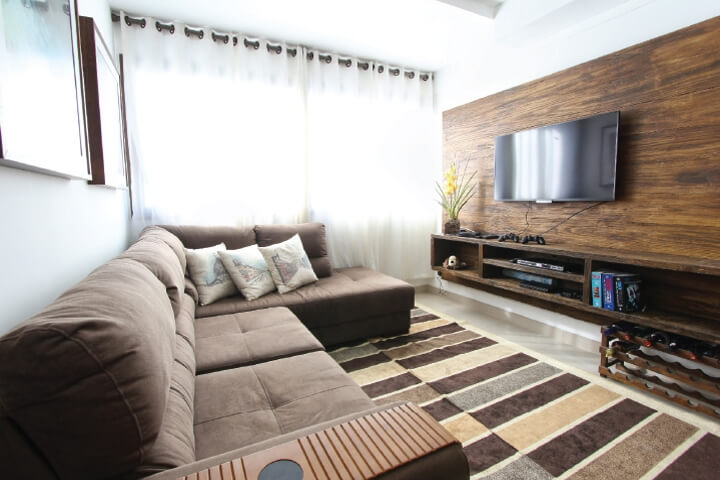 All in your language!
We sell properties, rent out apartments, arrange the bureaucracy related to these and translate all the documentation into your language. Holiday accommodations are available from short to long periods. Even 1 day only, or up to 30 years if you wish! Our data-base contains several hundred rental properties and about thousand properties for sale.
We also offer property maintenance services: While you are away, we look after your property with a strict preciseness of which we Finns are famous of. You can be assured that your property is in good hands, and taken care of all the time!
In addition, we offer warehouse services. Should you wish to leave a vehicle, set of furniture, or just a couple of suitcases; we are here for you. At our office we have vast and well guarded space and we offer very competitive prices on this.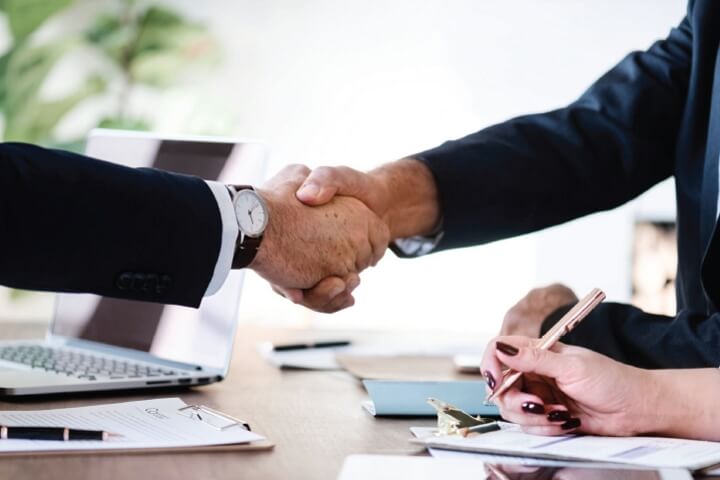 Strong partners
We are in close co-operation with two Thai lawyers and their strong legal experience of 20 years in business. We have personnel from maids to lawyers – maintenance workers, renovation experts, interpreters, computer experts.
Our international staff is ready to help you.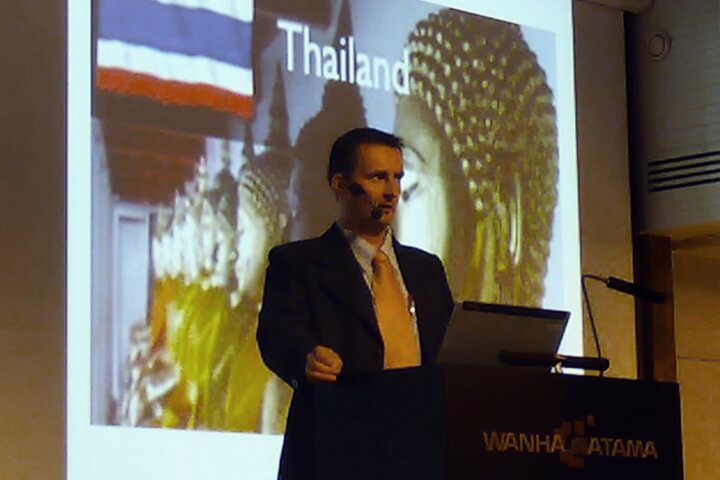 Service minded
We also provide services of renovations; from small repair-works to full constructions. It is so much easier to get the work done properly, and according to your wishes, when you can speak out your ideas in your own language, and receive the service of western menthality, including the after-sales services and warranty.
Buyer beware - Caveat emptor!
Many foreigner in Thailand is on his own when buying a property. Laws and consumer protection do not always work as you are used to. The seller and his agent are very much wrong people to tell you about your rights and risks. We are there for you and will assist you in eliminating the unnecessary risks.
At a very competitive price, we offer you a full due-diligence service that assists you to take the right steps, avoiding the pit-falls and safe-guarding your important rights when rushing to buy the occasion-of-your-life -property. Caveat emptor! Only you yourself can make your investment safe, and it would be stupid not to take a second opinion; and a professional opinion from us.
Asking for our quotation of help does not cost anything!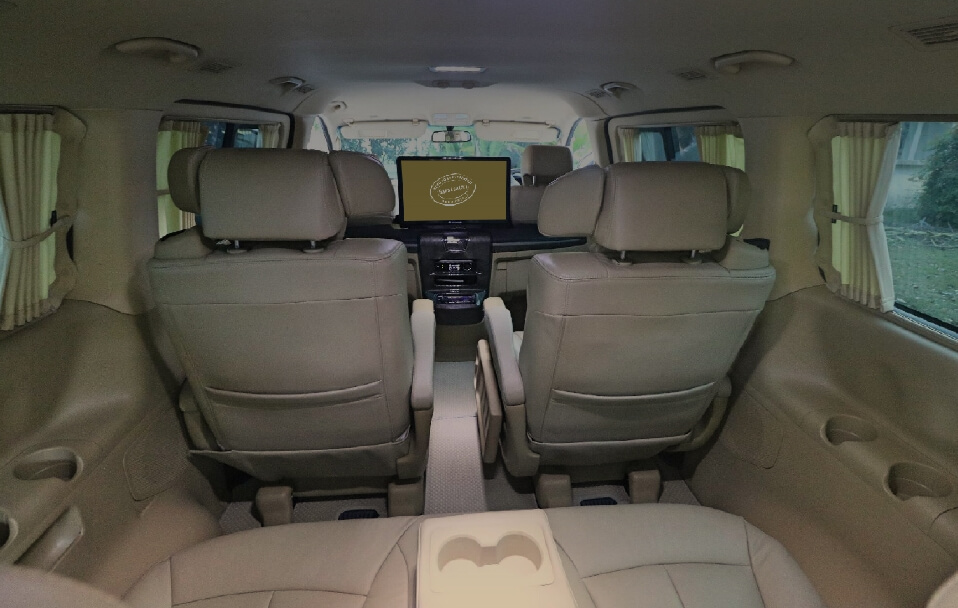 Easy taxi service
After an exhausting long flight, you would love a smooth transport to your accommodation, wouldn't you?
You can order your ride from us, in your own language. The driver waits you in arrival hall in the place and time that were agreed, helps to carry your luggage, drives you safely to the RIGHT destination without offering any "special promotional services" or asking stupid questions.
Bangkok Suwarnabhumi airport