Vehicles for Rent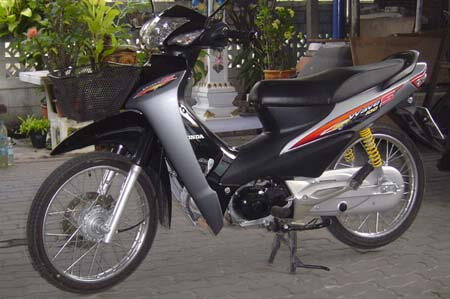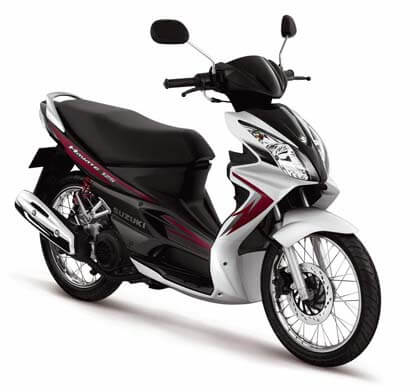 Motorbikes
Motorbikes are very convenient and easy way of travelling on the streets of Pattaya.
Under 125cc
Many models and colours.
Automatic / semi-automatic.
Price depending on the model and length of rental time 65 - 170 baht / day.
Over 125cc
Enduro -, chopper-, supermoto- and streetfighterbikes.
Price depending on the model, power and rental length period 400 - 2000 baht / day.

ATV (All-Terrain Vehicle)
Price depending on the engine (110- 500cc) 500 - 1500 baht / day.
Cars
Volvo V70 Station Vagon -02
Year 2002 model, 2,3 -litre benzene turbo, oxford blue, automatic gears, cruise control, leather interiors, 10 +1 CD player, integrated GSM-phone, alarm system, skylight, electric windows (tinted), alloy wheels, remotely operated central locking, on-board computer, ABS, STC side console, automatic air conditioning, insurance and tax paid for one year. Car is situated in Pattaya and in foreign ownership; in a good condition. Very comfortable and safe to drive! A perfect car for families!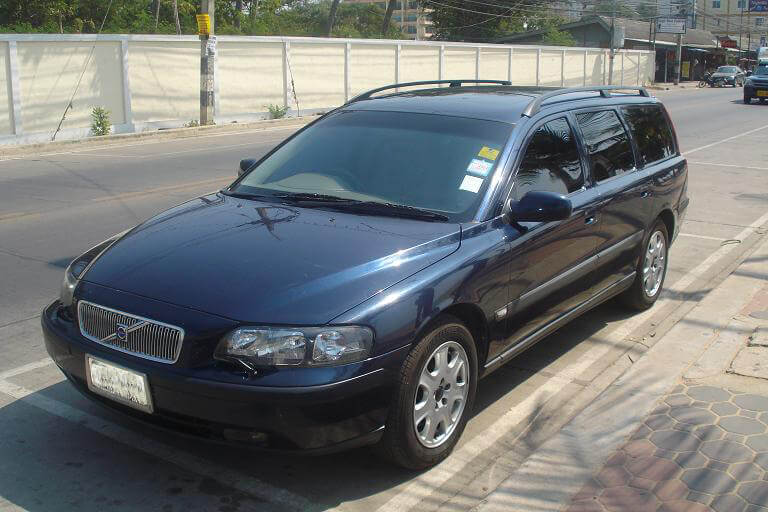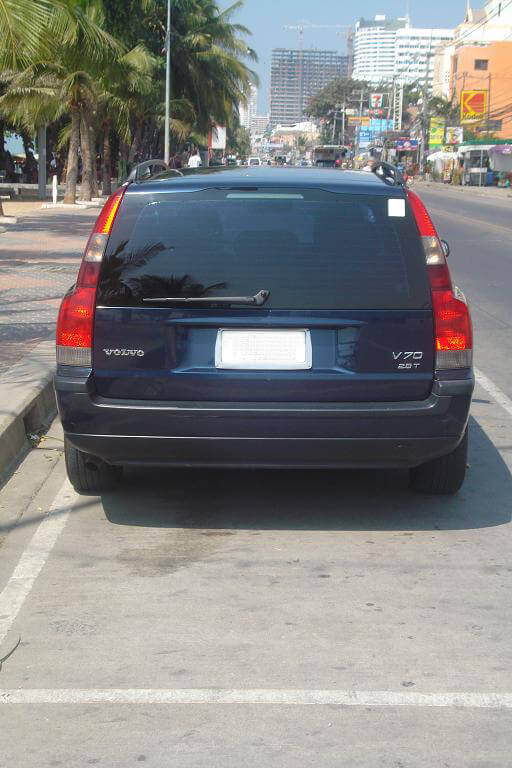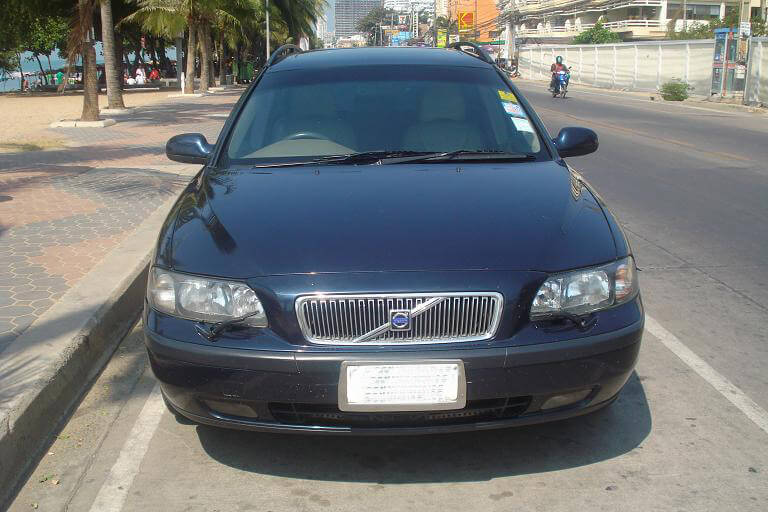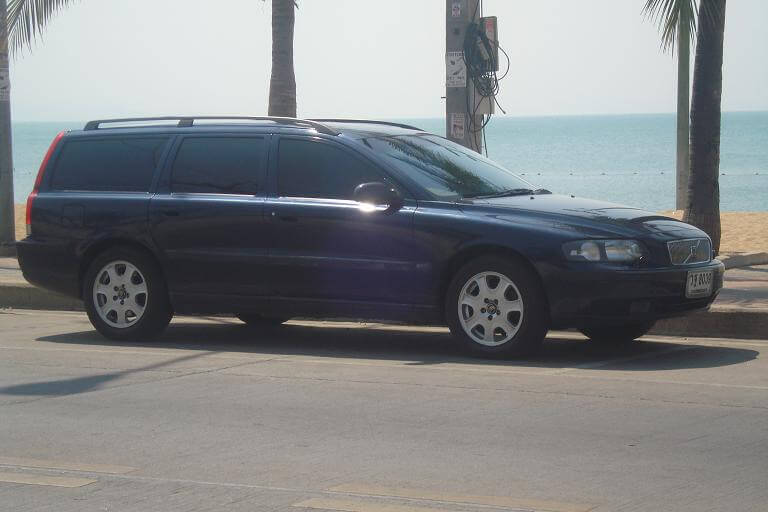 Nissan Navara 2008
2.4 litre turbo diesel engine with 147 hp, 6 gear automatic transmission, leather seats, MP3 player with 6 CD changer, power mirrors, very powerful airconditioning system, 4 doors, rear seats, economic tho powerful, your everyday workhorse.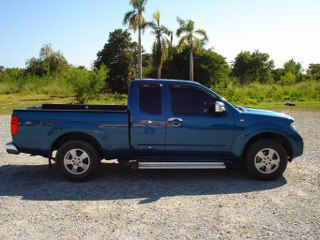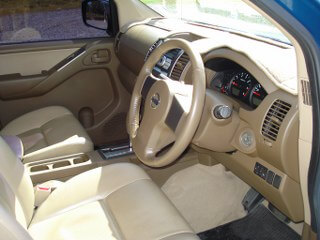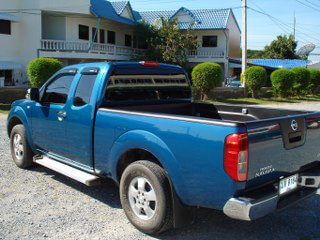 Ford Focus TDCI 2012
2.0 litre, 143hp, 400Nm, sport suspension, top model, automatic headlights, automatic wipers, leather seats, split climate control, fully loaded, very nice vehicle at a very fair rental price